We are proud again for our Odoo team!
ePlan Consultants LTD, has managed in record time to become Odoo Silver Partner. After many successful implementations of Odoo ERP, for various companies across various industries, and after going through the demanding certification process of Odoo S.A. ePlan Consultants have acquired Silver Partner status.
Having the best team and the best customer experience is not enough for us. We want to continuously improve our knowledge so that we can meet and exceed the expectations of our customers.
Odoo Silver Partner status, is yet another proof that ePlan Consultants is the best choice for your ERP Implementation partner. With the help of our team, your organization can reach its full potential, focusing on what matters for your business while we take care of all your digital transformation needs. 
Your operations will be streamlined and your processes optimized with the help of the fastest growing ERP system:  Odoo!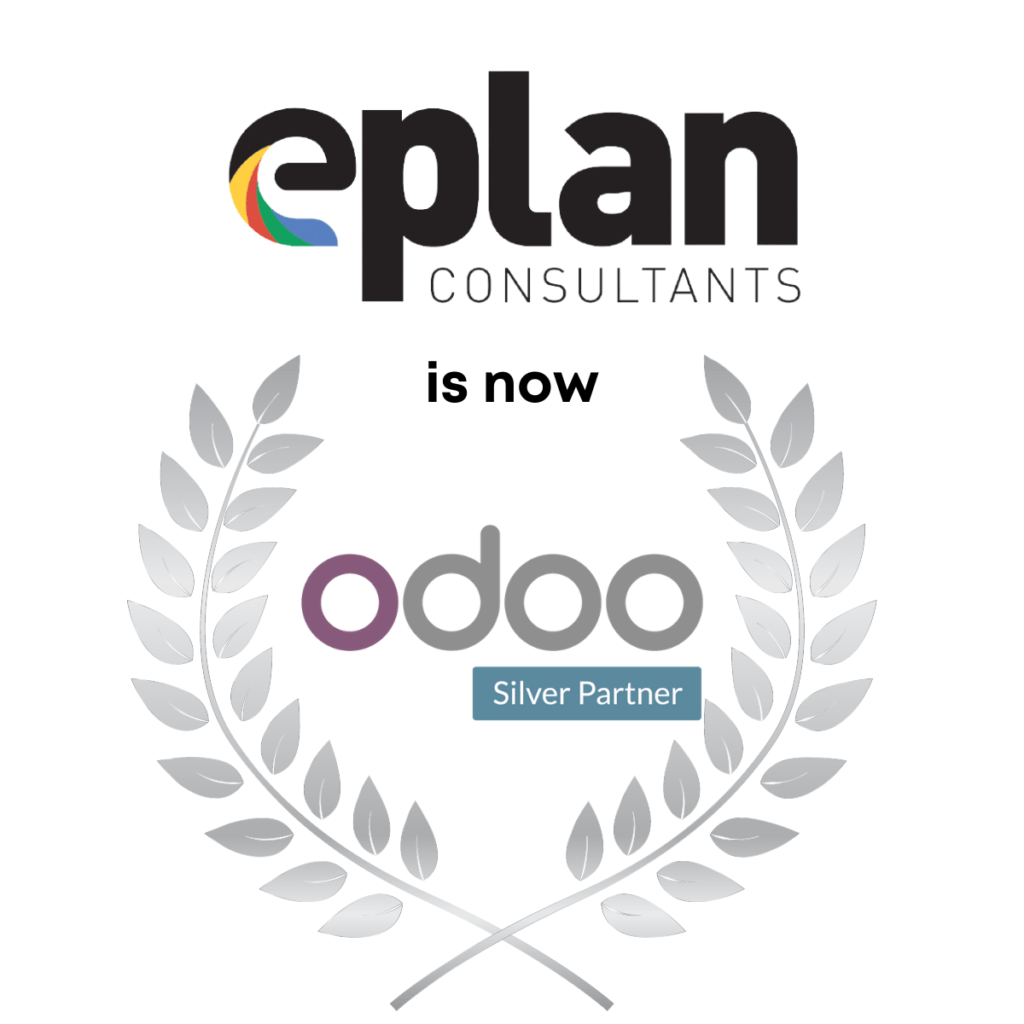 No one should proceed with an ERP implementation without considering Odoo. We have seen the difference a good ERP implementation can do and how our customers have been benefited.
We are also able to provide services in Greece as well in the nearby region. So when you want to take the big step and implement the most agile ERP, talk to us!